Why branding
Branding Services Agency in Toronto
"IF PEOPLE BELIEVE THEY SHARE VALUES WITH A COMPANY, THEY WILL STAY LOYAL TO THE BRAND."
Branding is significant to any business as it establishes a vital connection with viewers yet it permits your clients and customers to realize what's in store from your organization. It is a method of separating yourself from the contenders and explaining what it is you offer that makes you a better choice. Your brand must be a genuine portrayal of who you are as a business, and how you wish to be seen.

Get Recognition

Increase Business Value

Generate New Customers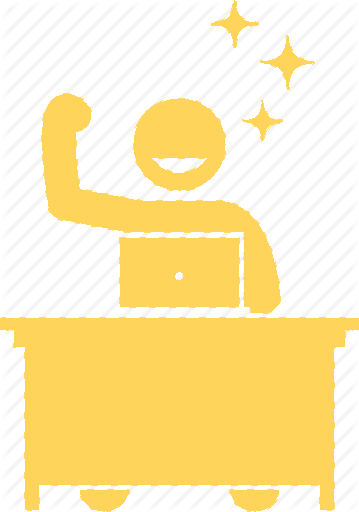 Improves Employee Pride And Satisfaction

Generate Trust Among Partner Businesses & Clients

Brand image is a collection of various steps taken to establish a brand and its presence. This includes, but is not limited to logo design, business stationary, brand guide, marketing materials, website and mobile application design elements and more! Branding is absolutely critical to a business because of the overall impact it makes on your company. Branding can change how people perceive your brand, it can drive new business and increase brand awareness.